Rediscover Your Confidence
Get booked with a hair replacement specialist in Atlanta

Rated 4.5 (200 Reviews)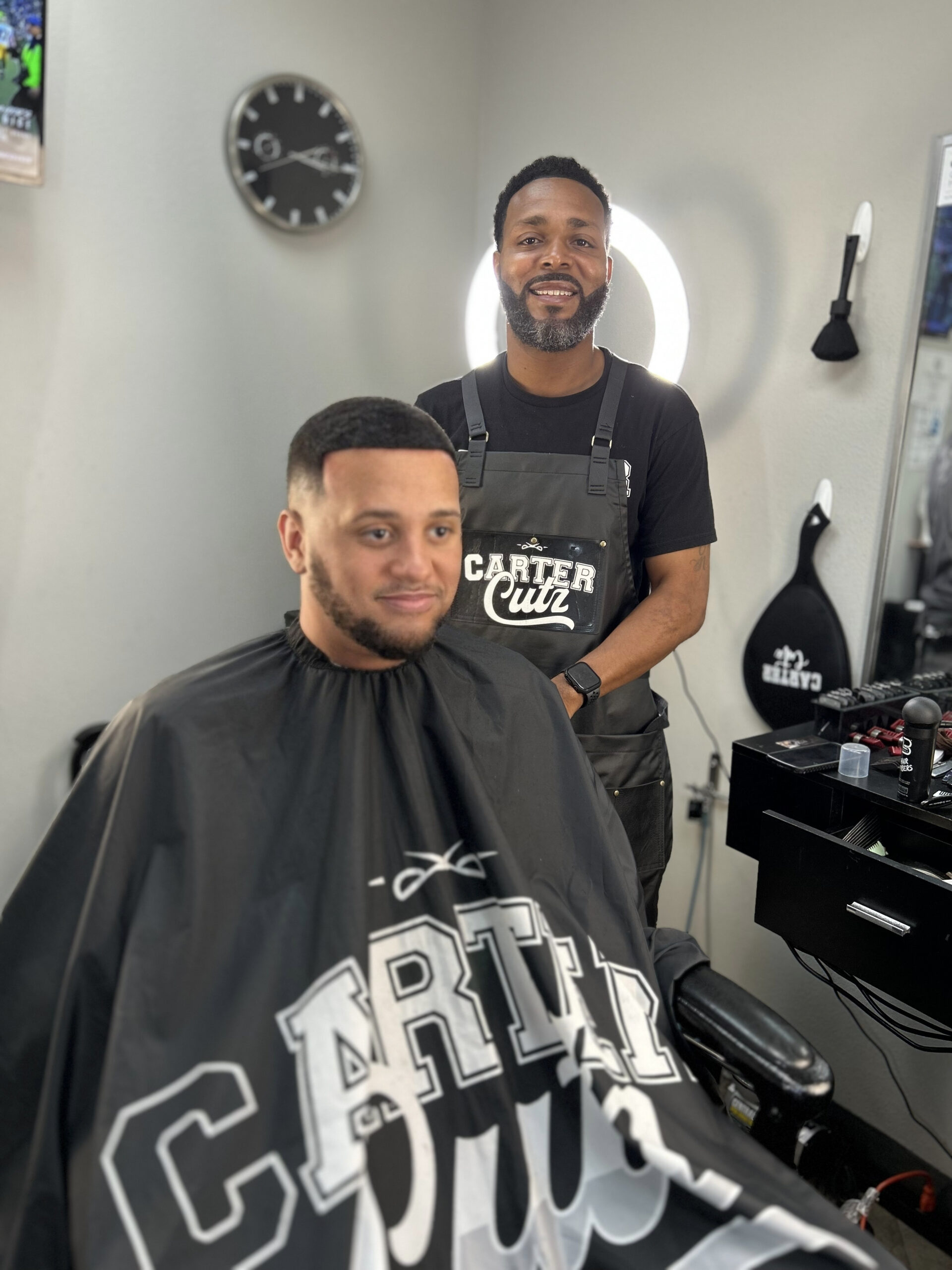 Online businesses have the potential to reach a global audience. With the internet connecting people worldwide, you can market and sell your products or services to customers from different countries and cultures.
Online businesses often require lower startup costs compared to brick-and-mortar establishments. There's no need to invest in physical space, rent, utilities, or extensive inventory. This makes it more accessible for individuals with limited capital.
Running an online business provides flexibility in terms of working hours and location. You can manage your business from anywhere with an internet connection, allowing you to achieve a better work-life balance.
Online businesses can be easily scaled without the constraints of physical space. As your customer base grows, you can expand your offerings and reach more customers without major infrastructure changes.
The internet allows you to cater to specific niche markets that might not be feasible in a traditional business model. You can target audiences with unique interests, preferences, and needs.
Online businesses benefit from digital analytics and insights. You can track customer behavior, preferences, and buying patterns, enabling you to make informed decisions to improve your offerings.
Unlike traditional businesses with set operating hours, online businesses can operate 24/7. Customers can make purchases, access information, and interact with your brand at any time.
Direct Customer Interaction
Online businesses can engage with customers directly through social media, chatbots, and email. This fosters better communication, personalized customer experiences, and stronger relationships.
Online businesses can explore various revenue streams, such as selling physical products, digital products, services, subscriptions, affiliate marketing, and more.
Reduced Geographic Constraints
You're not limited by your physical location. You can collaborate with suppliers, partners, and freelancers from different parts of the world, enabling you to tap into a broader pool of resources and talent.
Some online businesses have a smaller environmental footprint compared to traditional brick-and-mortar businesses. Digital products, for example, don't involve the same level of physical resources and waste.
Online businesses can capitalize on emerging technologies, trends, and digital marketing strategies to stand out and continuously innovate.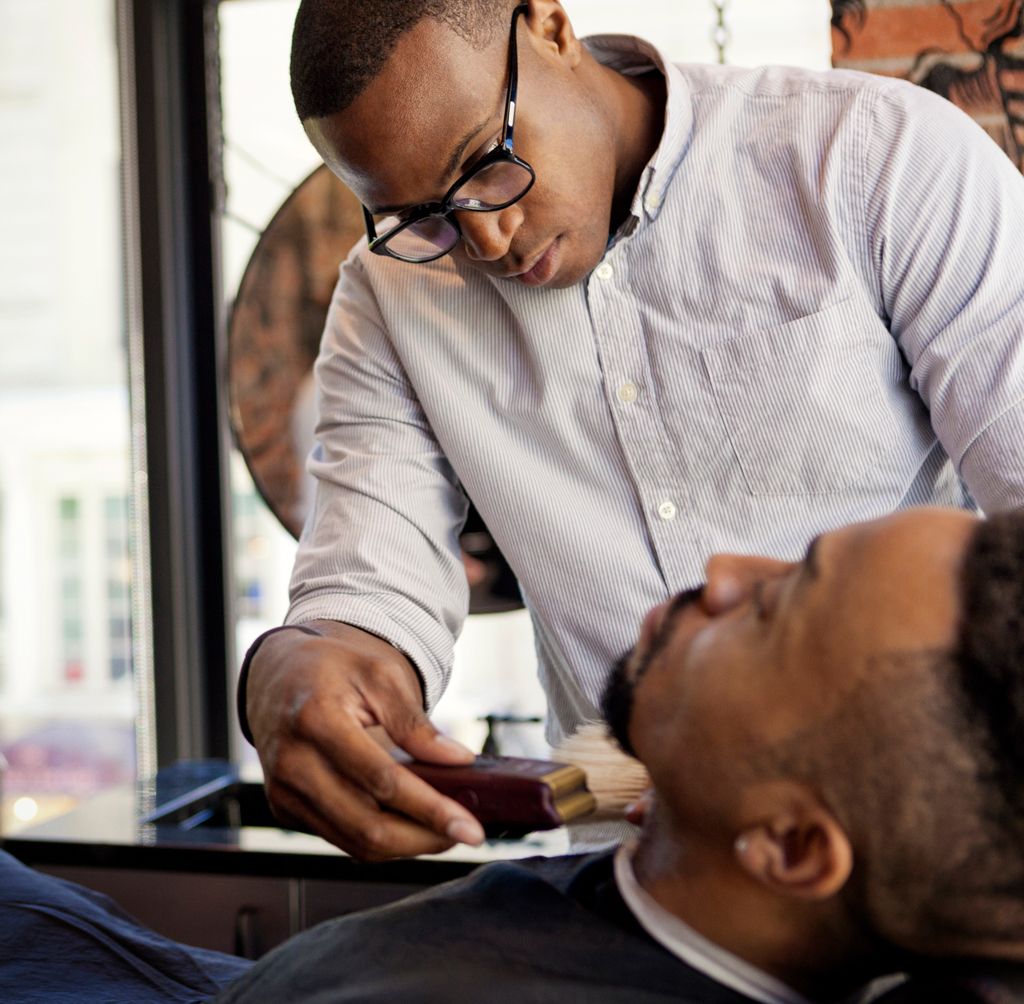 The Low wave unit is most popular with first timers or those who only want a temporary look
Find the right specialist at your finger tips
Find a local Specialist
Find specialists based on your location
Book Consultation
Find specialists based on your location
Hair transformed/Confidence Regained
Find specialists based on your location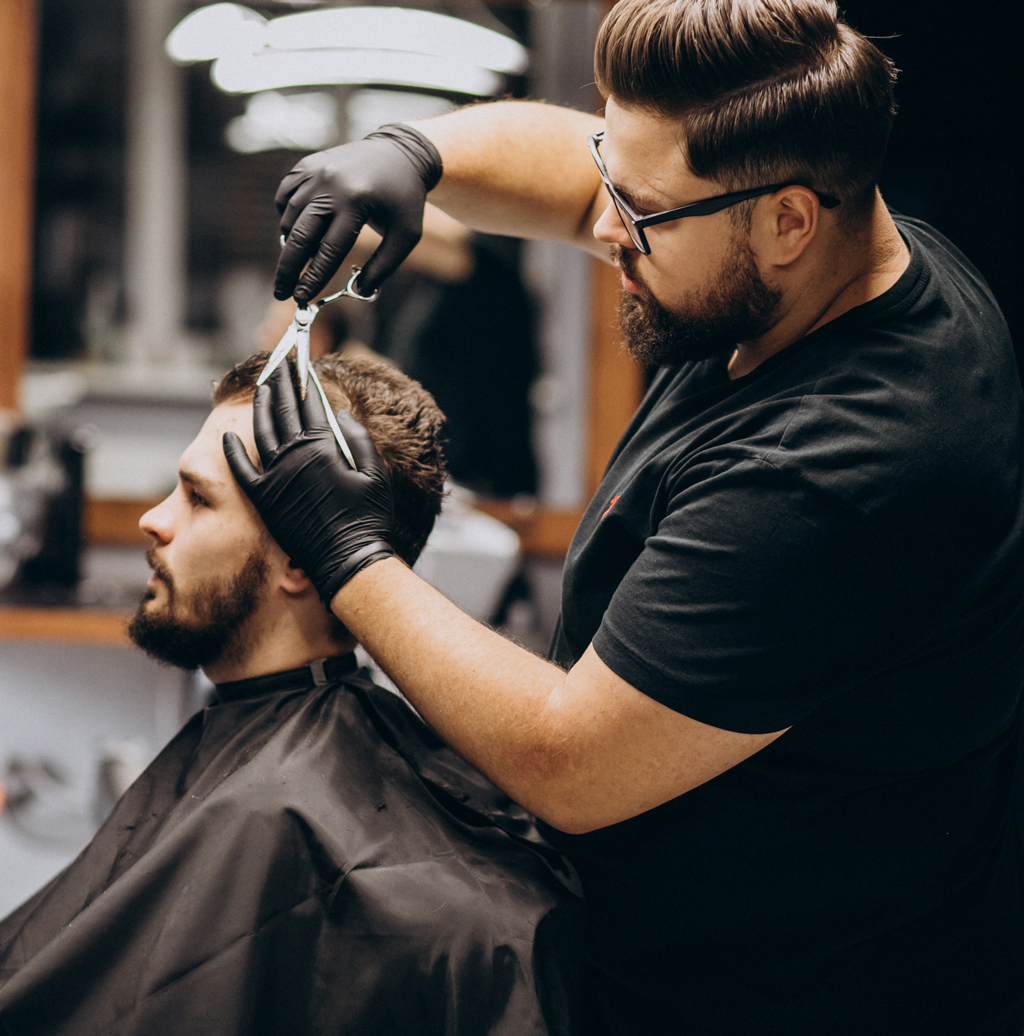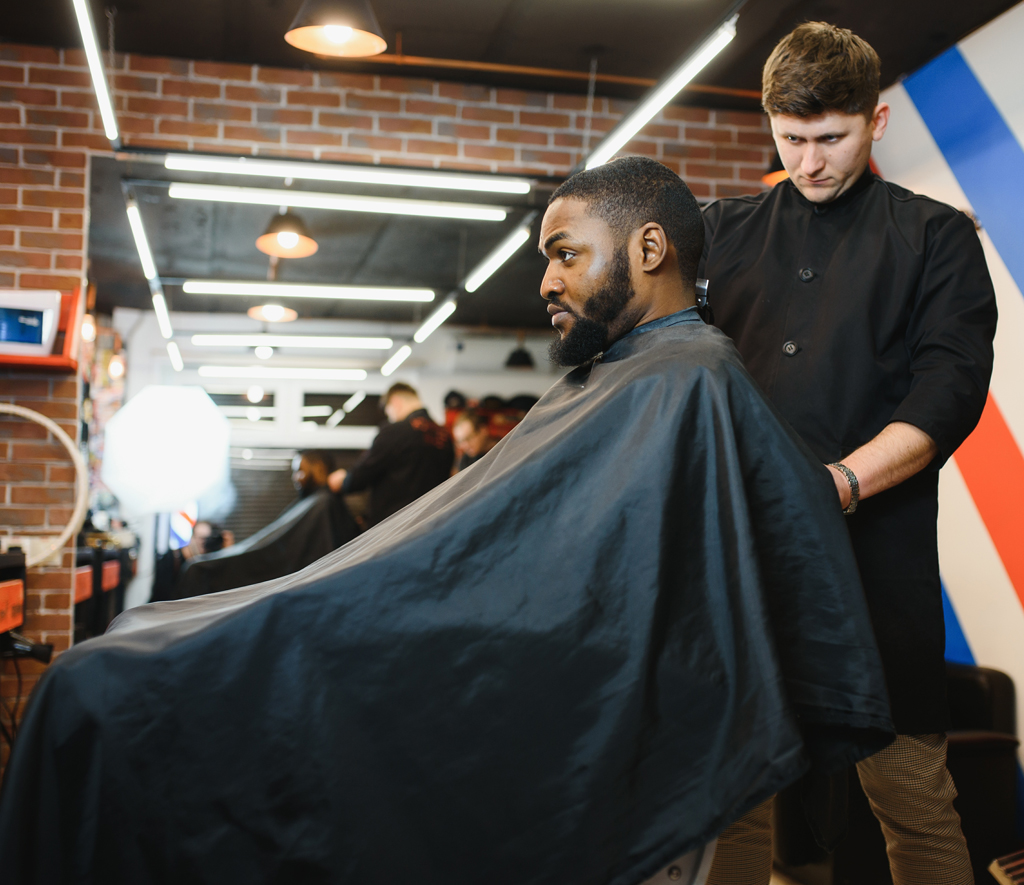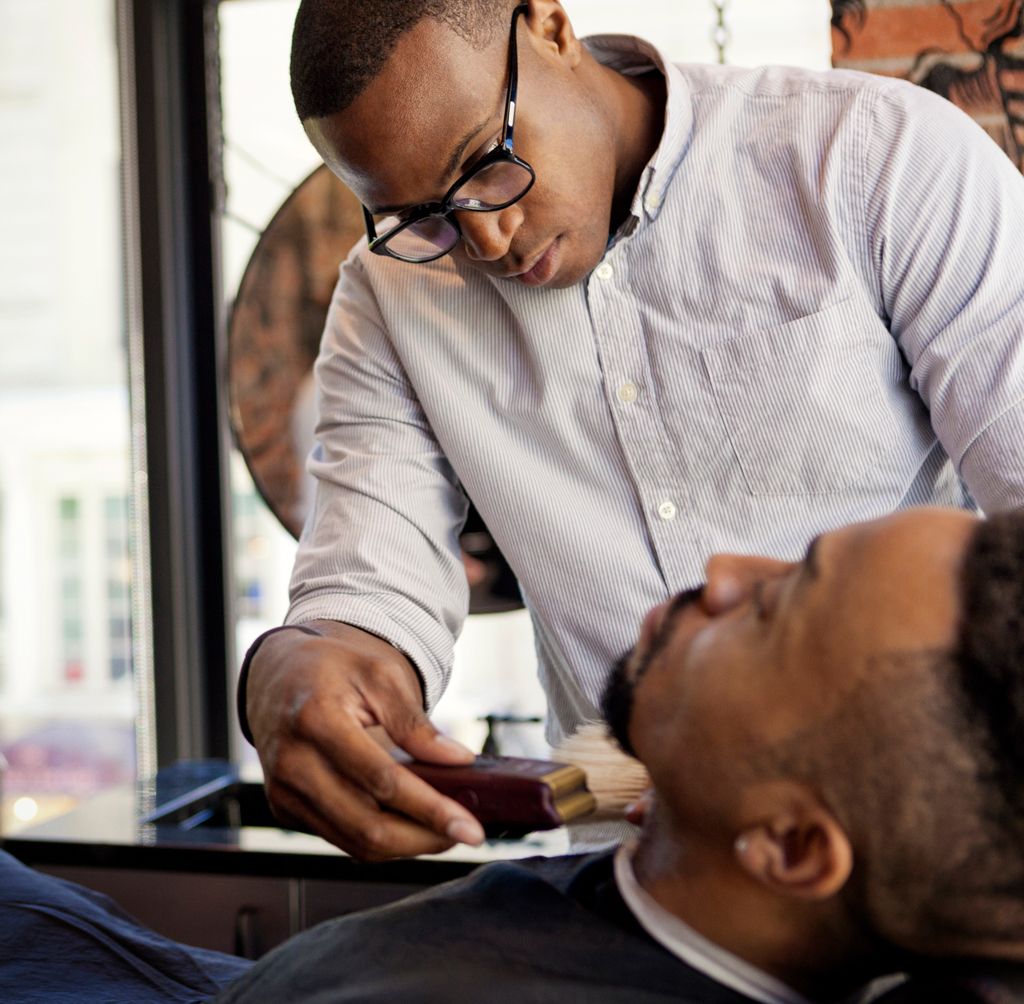 The Low wave unit is most popular with first timers or those who only want a temporary look