In Peoria, Arizona, Ivette Rios is a respected Hair Replacement Specialist and Professional Barber.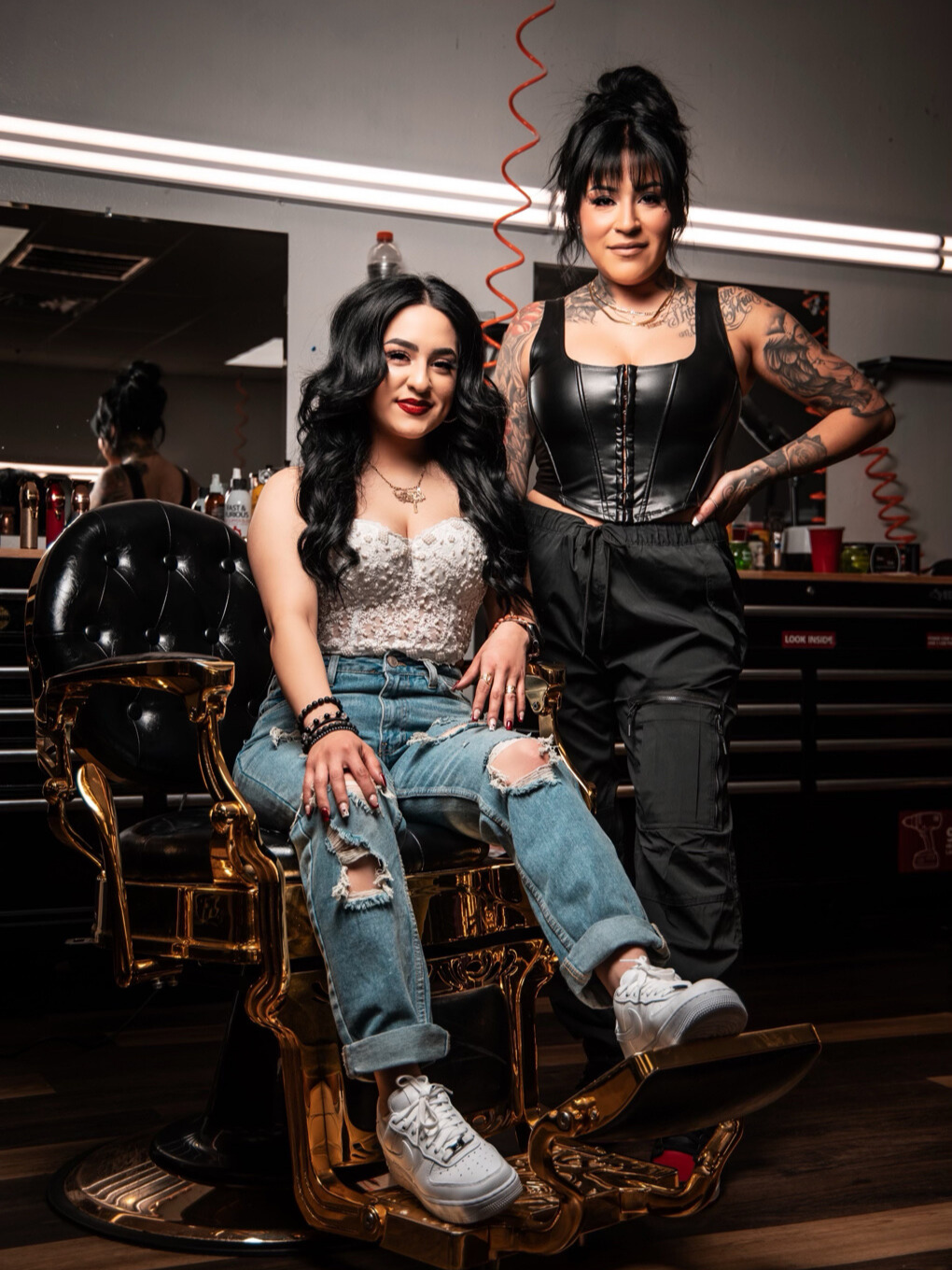 At Barbe
r X Rios, she offers a range of hair care and replacement services, primarily catering to men in the Phoenix area and throughout Arizona.
With a focus on hair replacement, Ivette has developed a reputation for her practical and effective approach to addressing hair loss. Her skills not only help in improving her clients' appearance but also in boosting their confidence. She understands the challenges that come with hair loss and offers tailored solutions to meet the individual needs of her clients.
Over the years, Ivette has helped a significant number of men from Phoenix and other parts of Arizona. Her dedication to her craft and her clients' well-being has made Barber X Rios a notable destination for those seeking professional hair care and replacement services.
In her work, Ivette emphasizes the importance of understanding each client's unique situation. Her approach to hair replacement and styling is grounded in the belief that everyone deserves to feel confident and comfortable with their hair.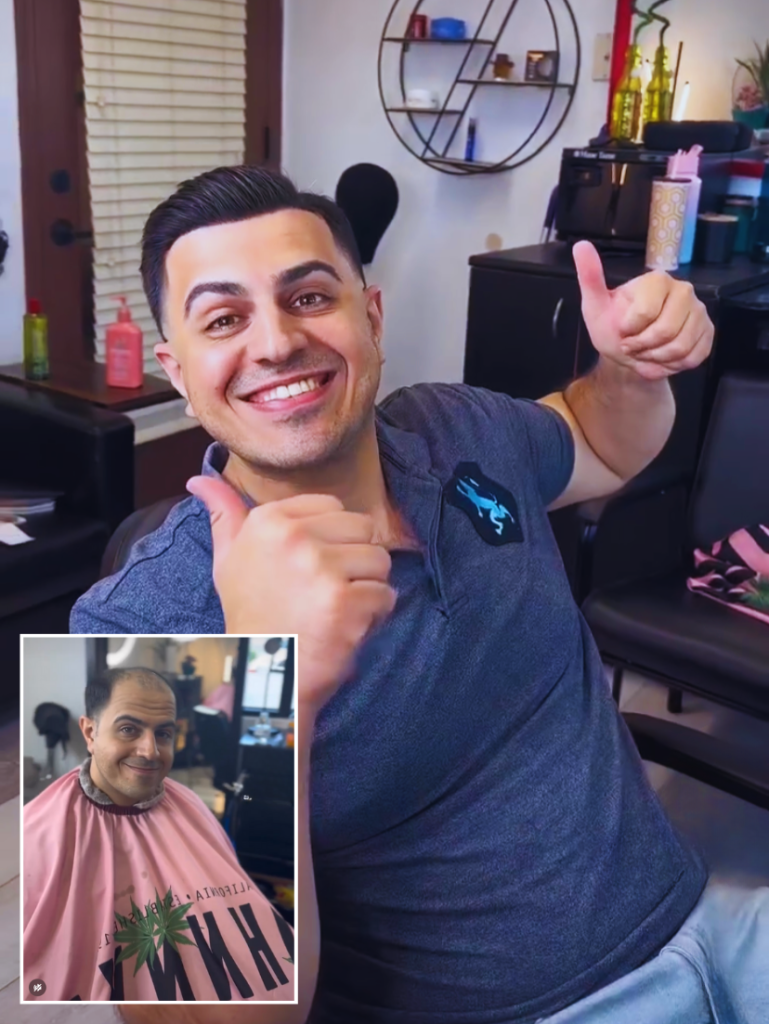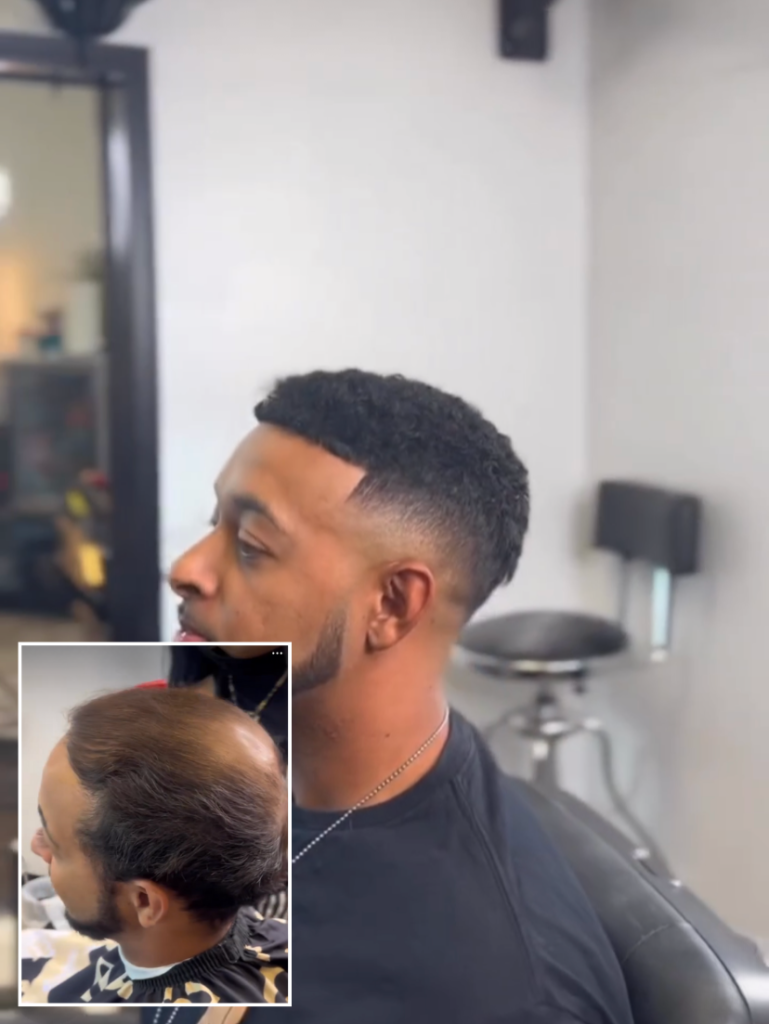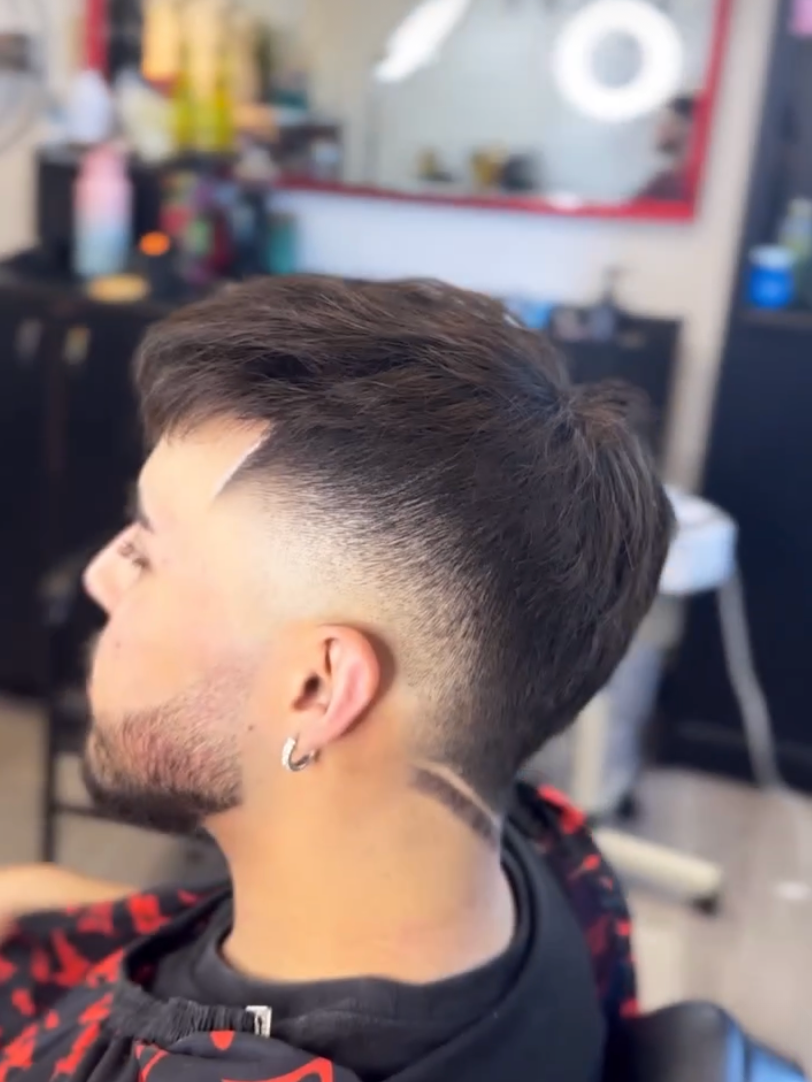 This is a single hair piece matched to the colour and texture of you hair, applied with a skin safe adhesive. The unit is then styled and cut to produce an almost undetectable finish. This units last 3-4 month with proper care, and maintenance.