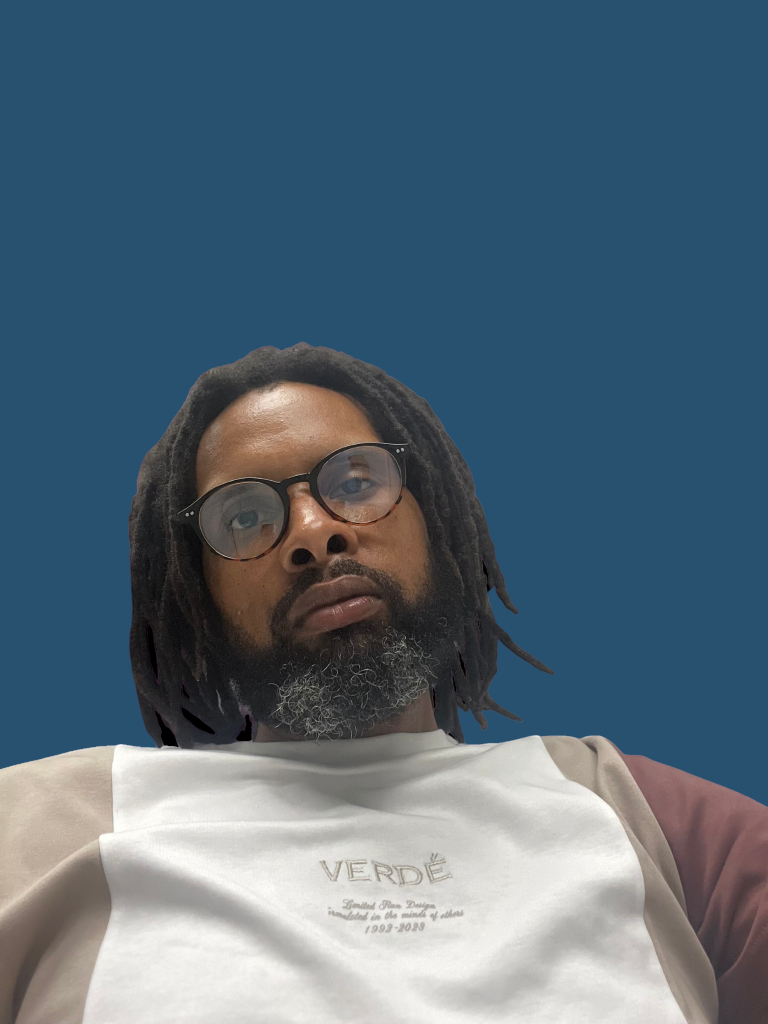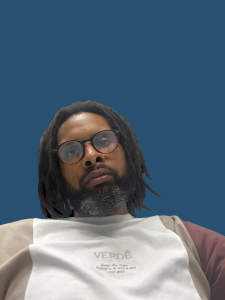 BarzDaBarber, established in 2019, marks the culmination of a passionate journey that began immediately after completing barber school in 2018. Fueled by a deep desire to make a difference, I focused on aiding individuals suffering from alopecia, a cause close to my heart. This dedication led me to explore the specialized field of male and female hair installations, a transformative service that piqued my interest.
I had the privilege of learning from industry titans such as Mickey Da Barber, OakmasterBarber, and Germain Walker, whose expertise and mentorship were instrumental in my professional growth. Acquiring these valuable certifications enabled me to embark on a mission: reaching and assisting as many clients as possible, providing not just a service, but a boost in confidence and self-esteem.
Today, my journey has evolved through a strategic partnership with Ace Man Weaves, broadening our reach and impact across diverse demographics. This collaboration enhances our ability to provide top-tier service to an ever-expanding audience.
My commitment to you extends beyond mere hairstyling; it's about forging a healthy, trustworthy relationship. Your appearance and confidence are my top priorities. I invite you to book an appointment and experience the transformative power of our services firsthand. Let's embark on this journey together, towards a more confident and empowered you.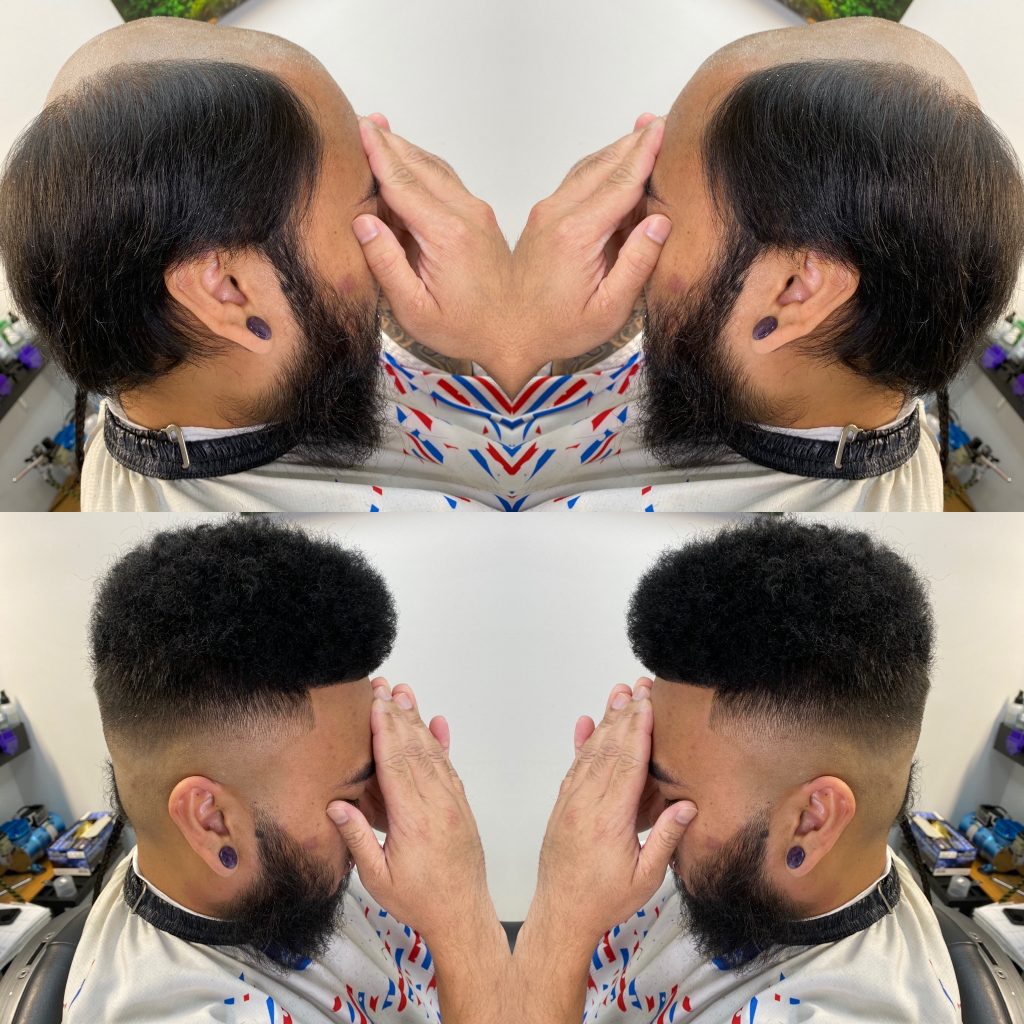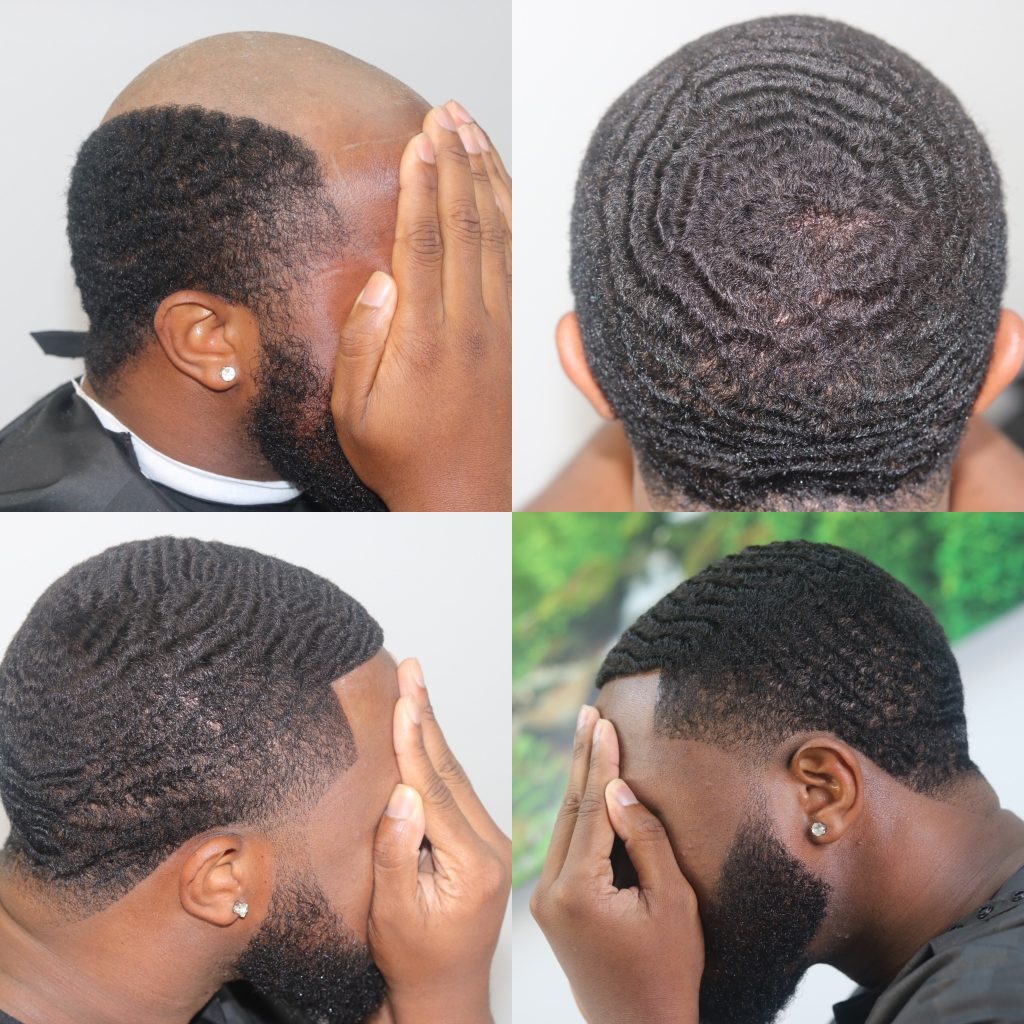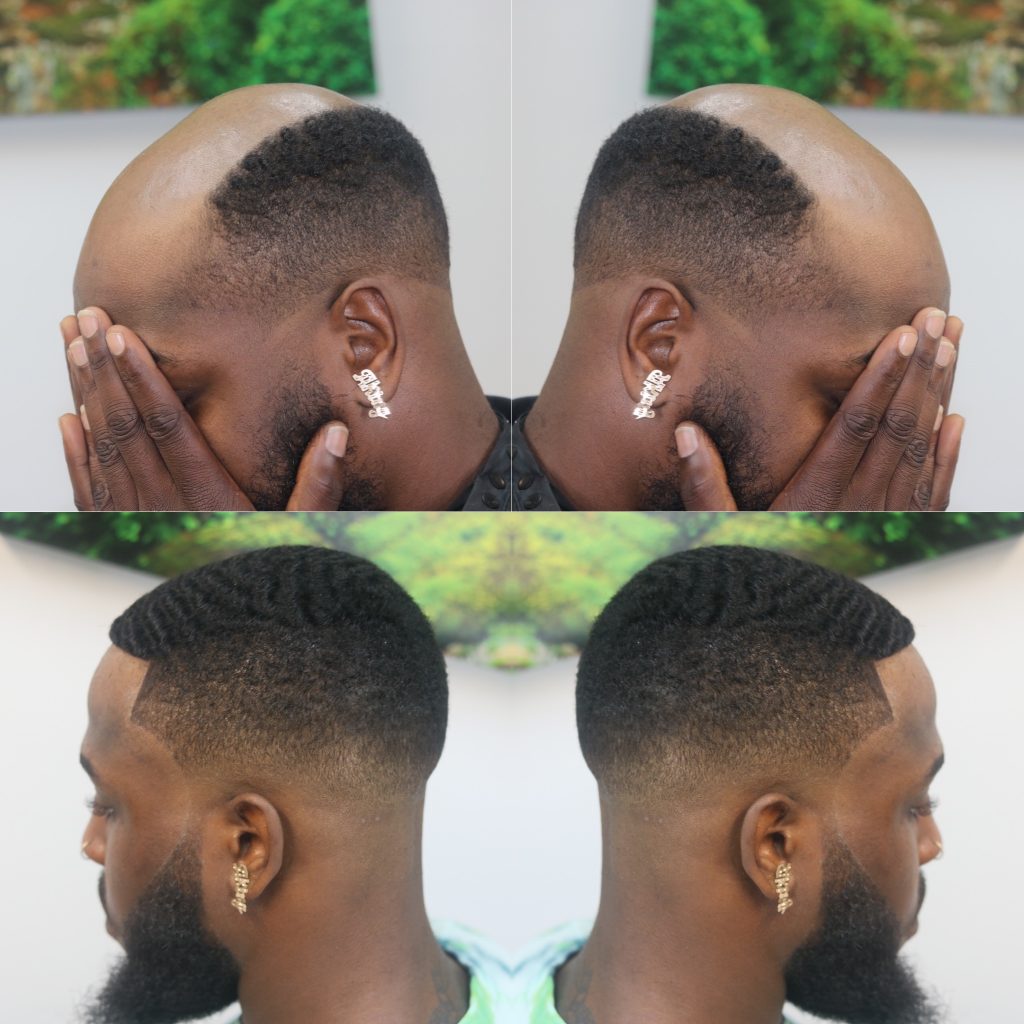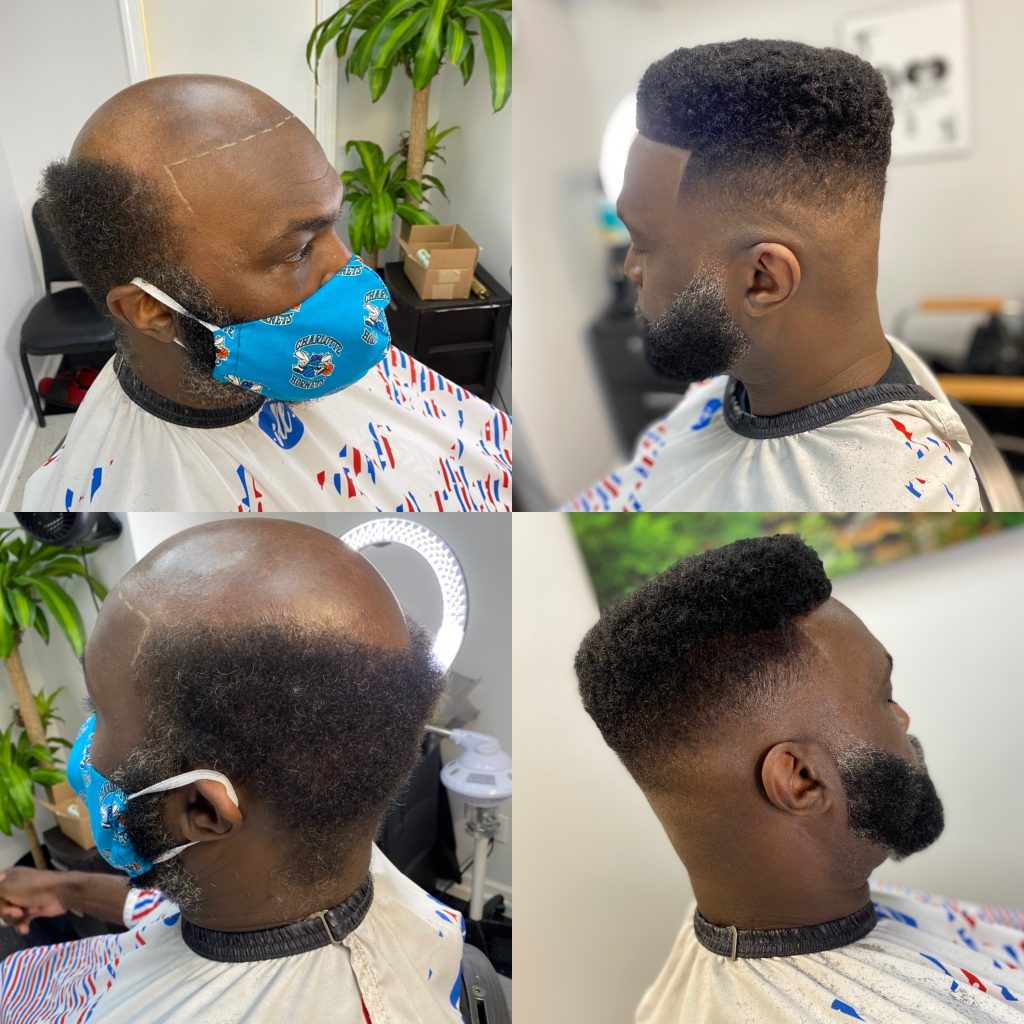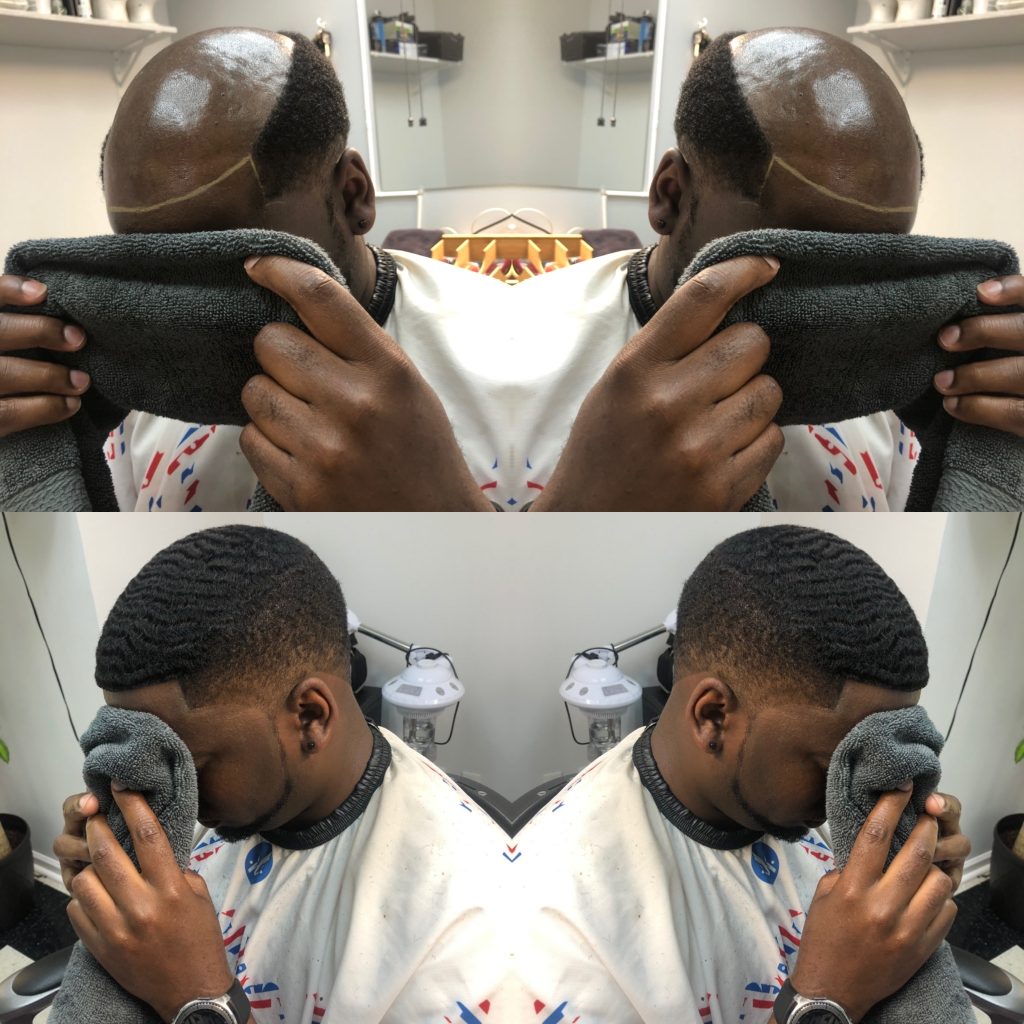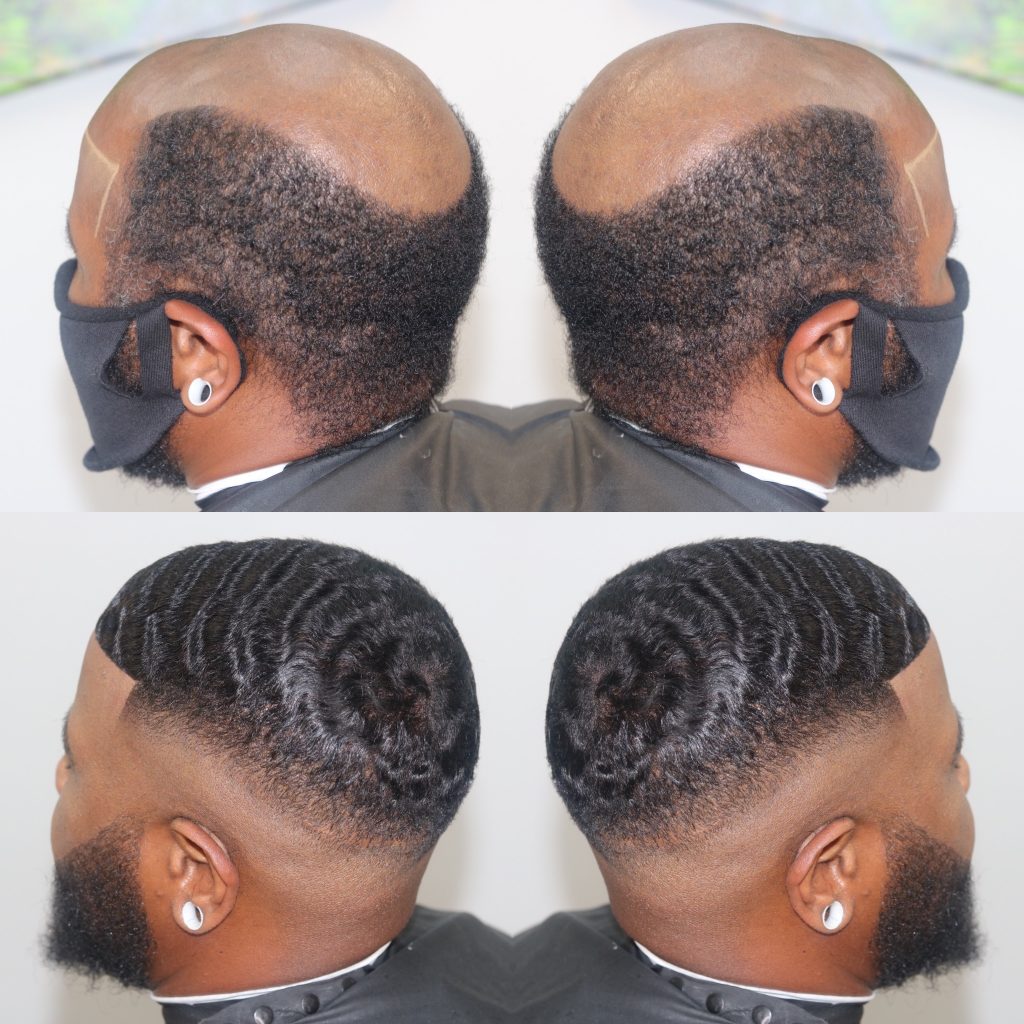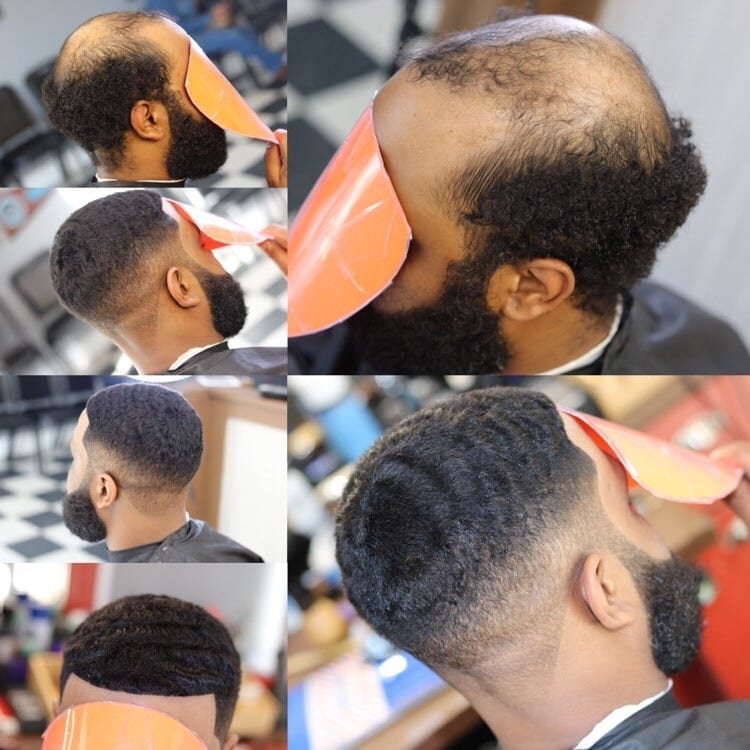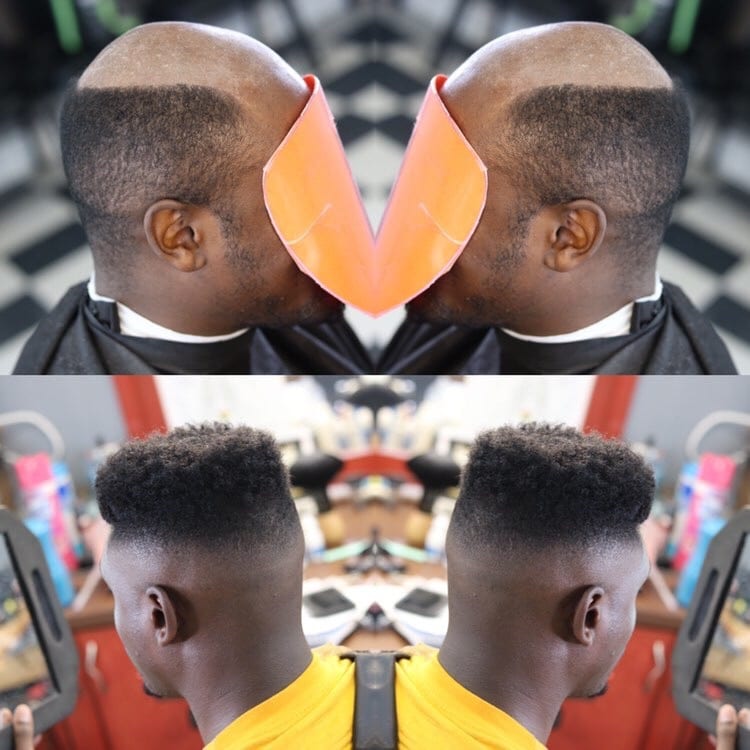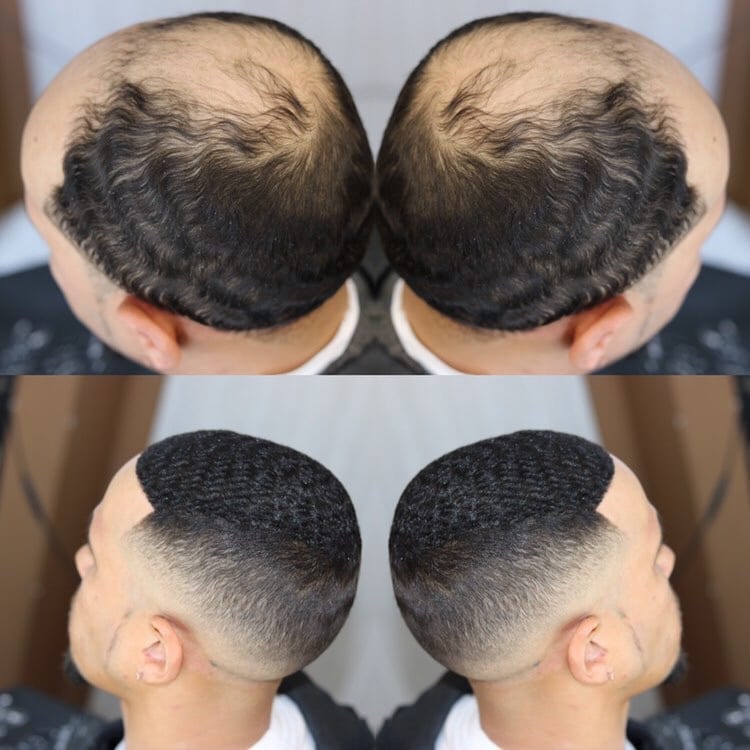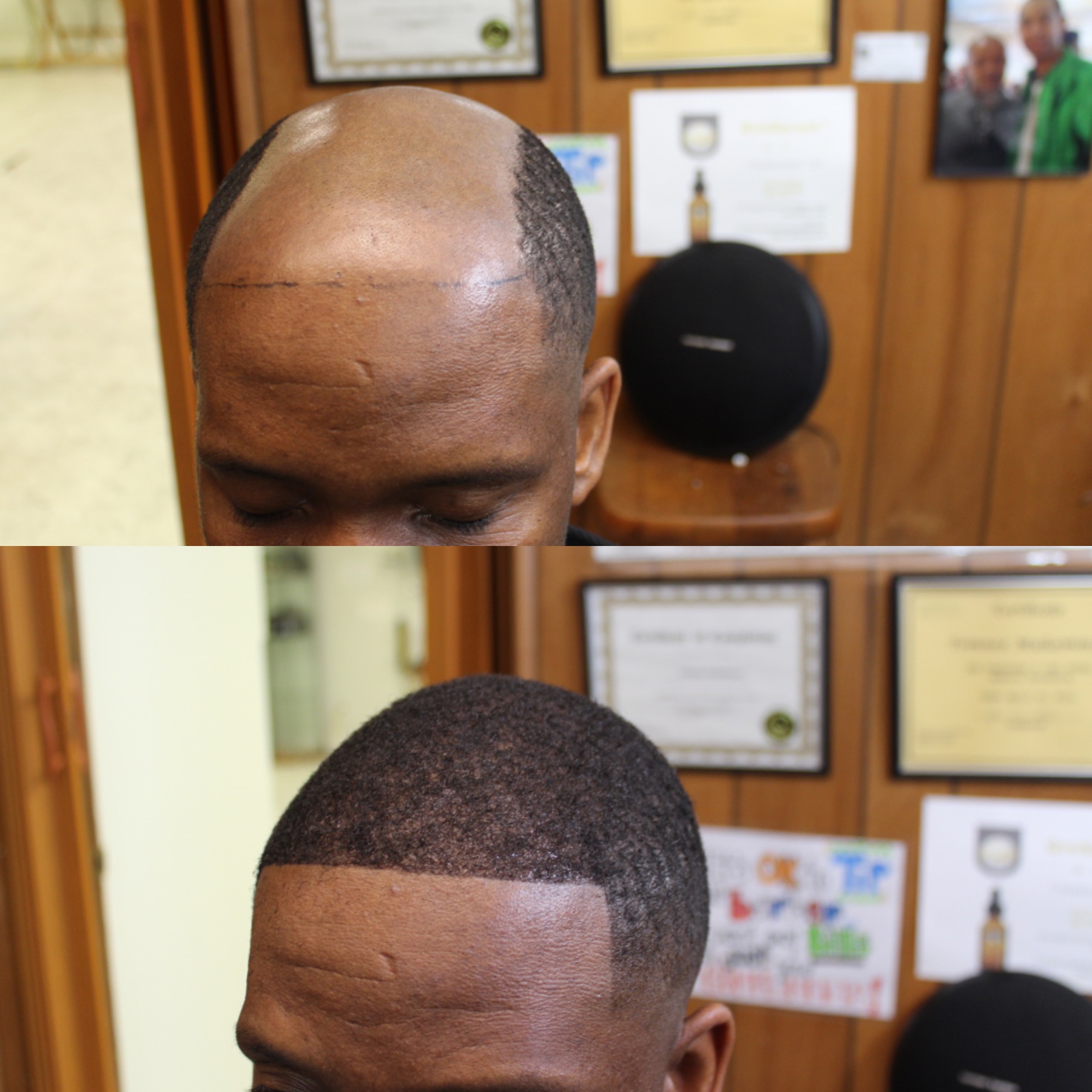 The Low wave unit is most popular with first timers or those who only want a temporary look, for an event or special occasion . Made up of individual strands laid on to head one by one, before it is styled lined up and cut. It can last up to 4 weeks with proper care. A $75 deposit is required when booking this service
Barz Da Barber values personalized care and does not accept walk-ins. To ensure each client receives dedicated attention, please book a consultation. This allows the team to provide a customized hair replacement experience tailored just for you.
First things first, you'll need to set up a consultation. This easy, no-fuss first step ensures that you receive the utmost care and a service that's tailored just for you. Just reach out hit start a consultation, and they'll guide you through the rest. It's that simple – your journey to a bespoke hair replacement experience is just a consultation away!