Tomnee Muhammad is a highly skilled hair replacement specialist and licensed Barber Instructor based in Dekalb, IL. With a profound understanding of hair care and styling, he has established himself as a trusted expert in the field of hair replacement. His role as a Barber Instructor highlights his commitment to sharing his extensive knowledge and skills with aspiring professionals, guiding them towards excellence in this specialized area.
Tomnee's expertise in hair replacement is distinguished by his ability to offer tailored solutions to his clients, understanding the unique needs and preferences of each individual. His approach combines technical precision with a deep sense of empathy, ensuring that every client receives not just a service, but a transformative experience.
His work in Dekalb, IL, is characterized by a dedication to excellence and a passion for helping people regain confidence through expert hair restoration techniques. Tomnee Muhammad's blend of instructional talent and practical hair replacement expertise makes him a valuable asset to the community and a respected professional in his field.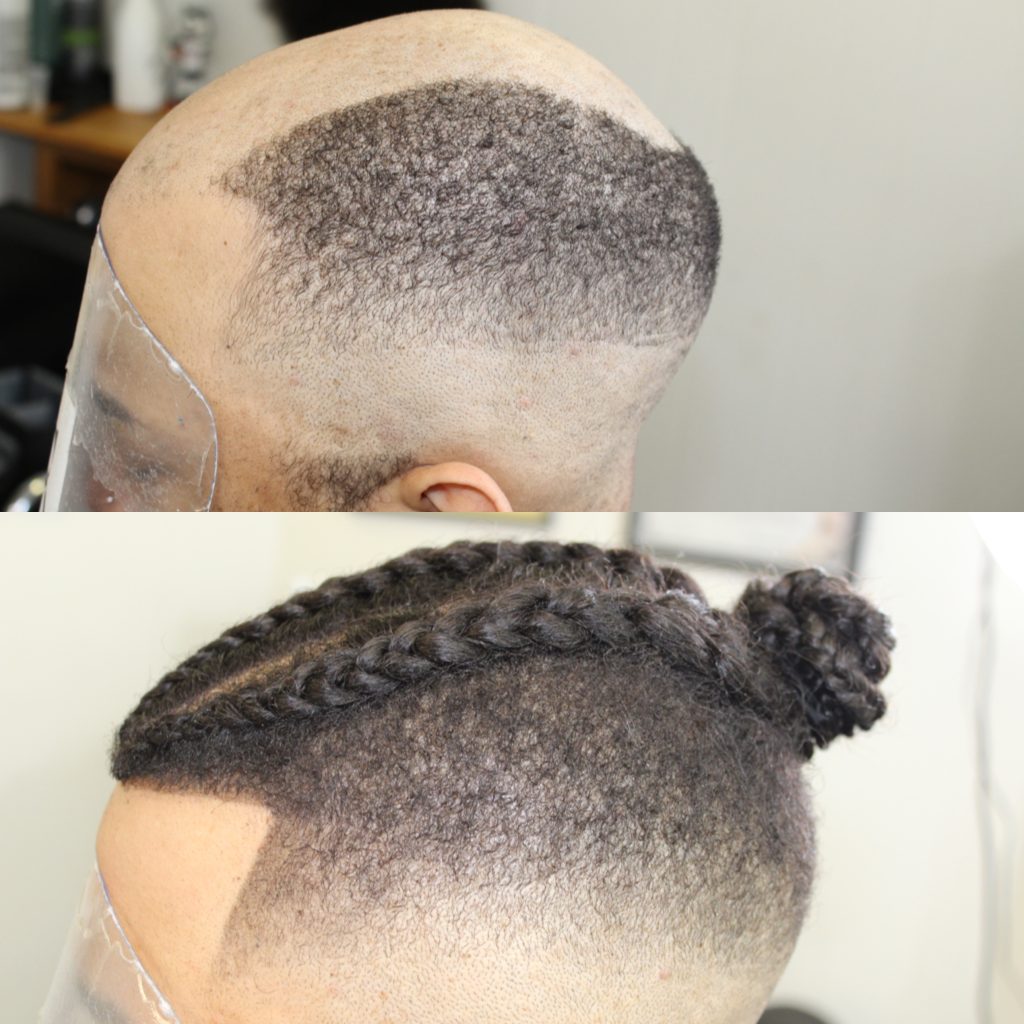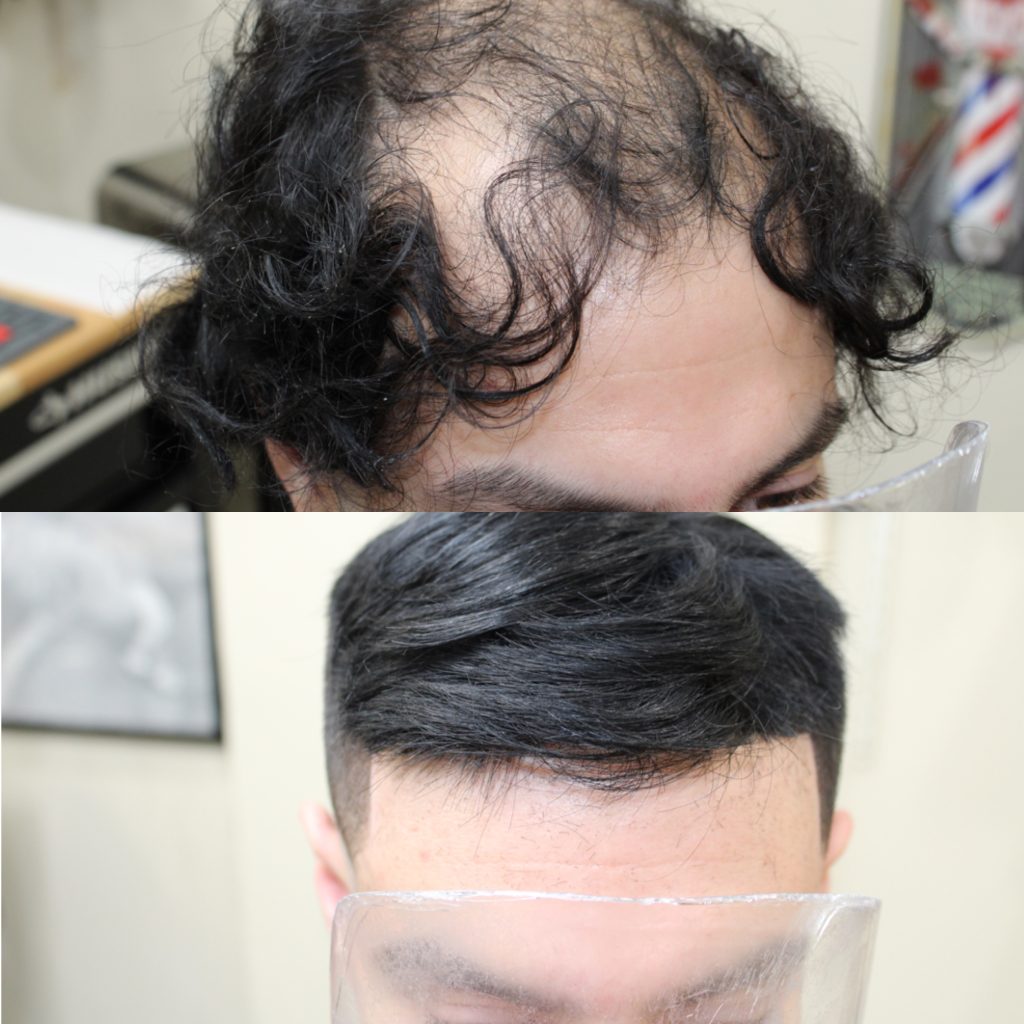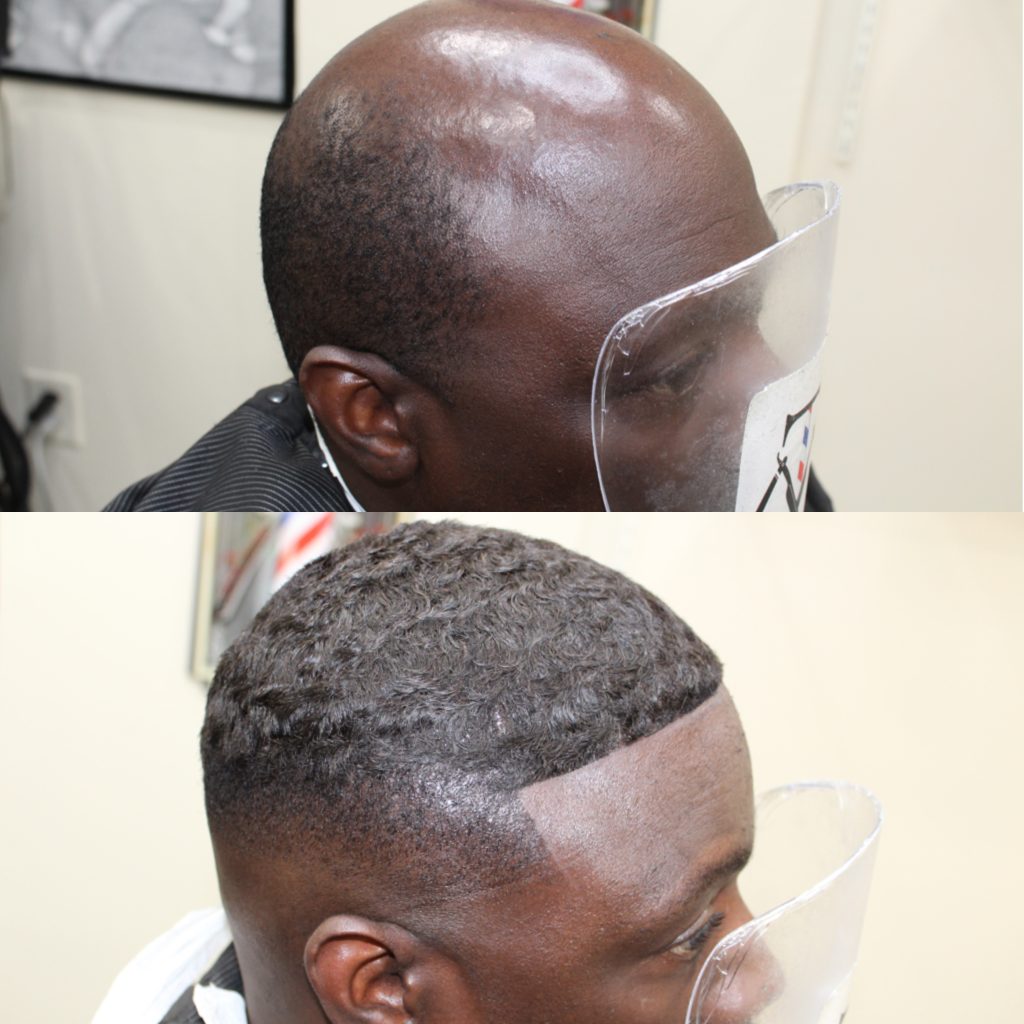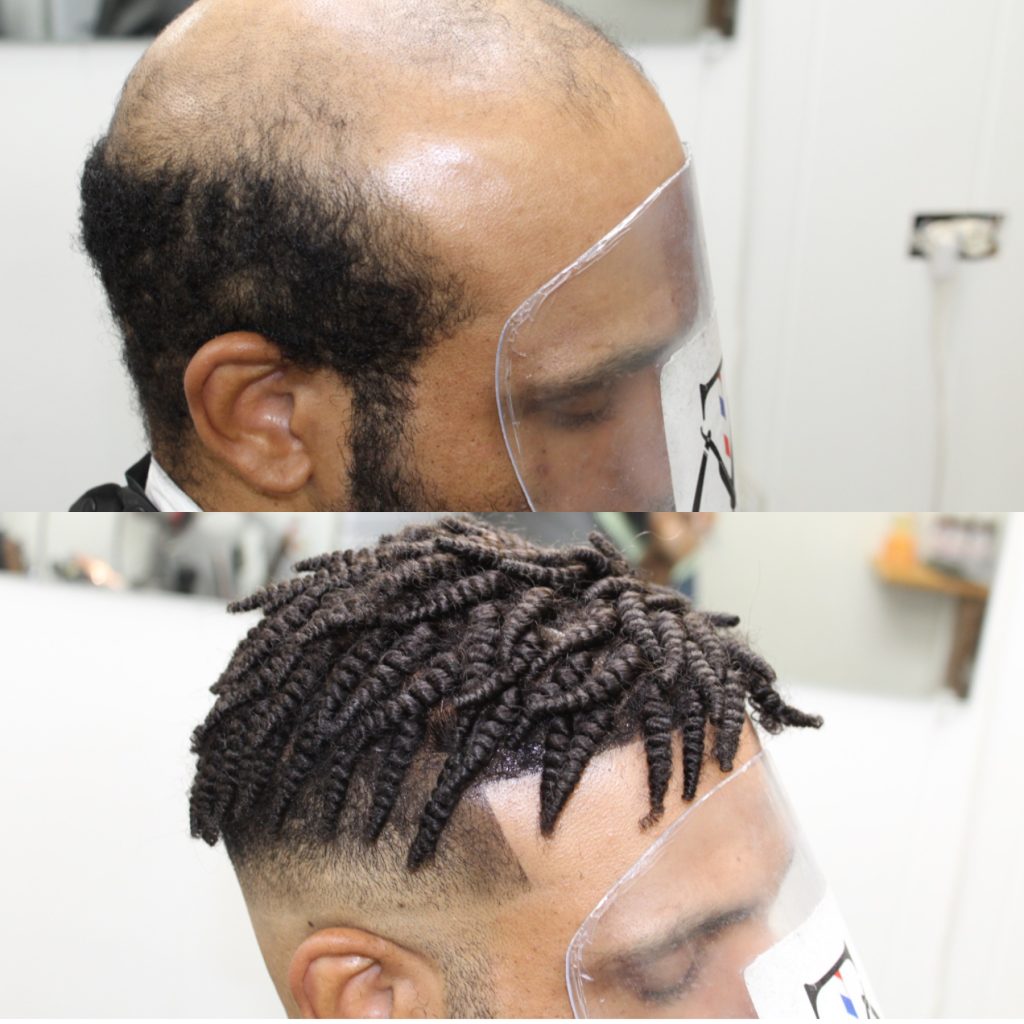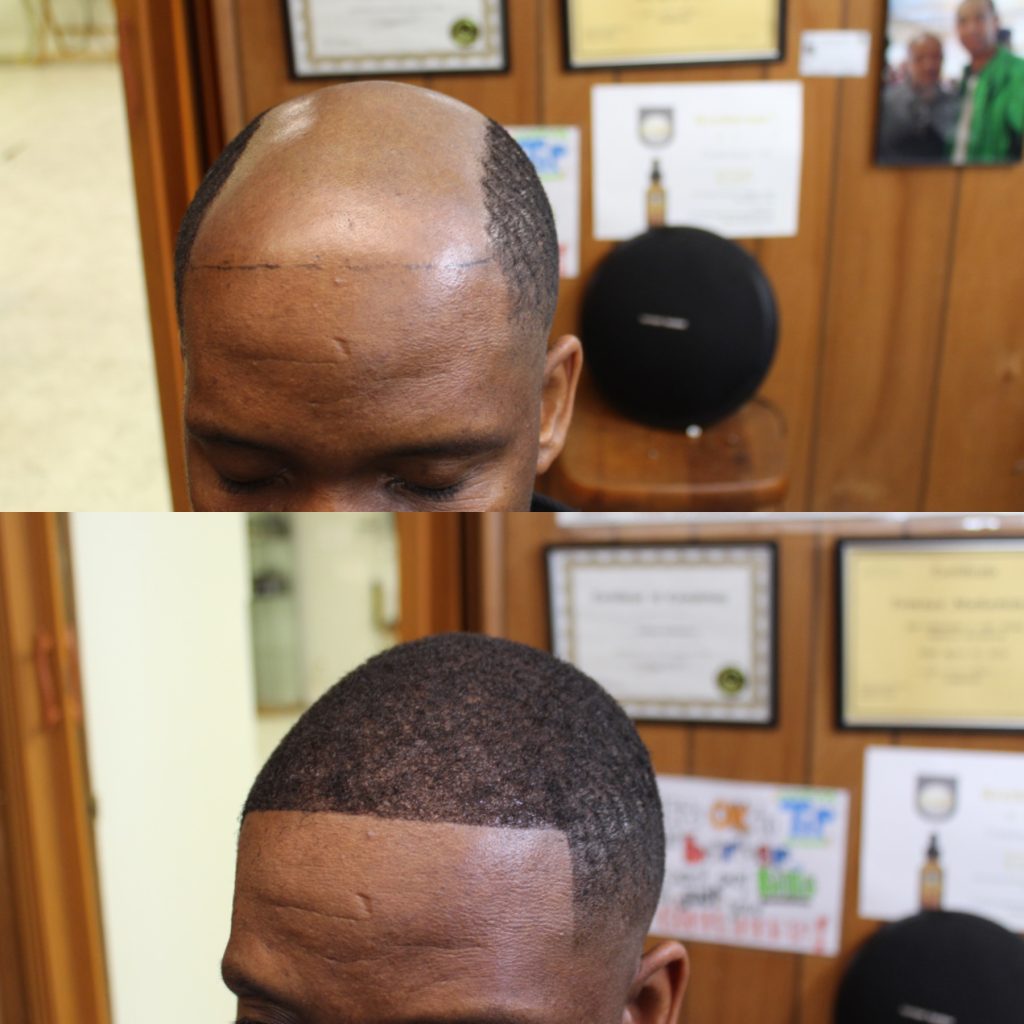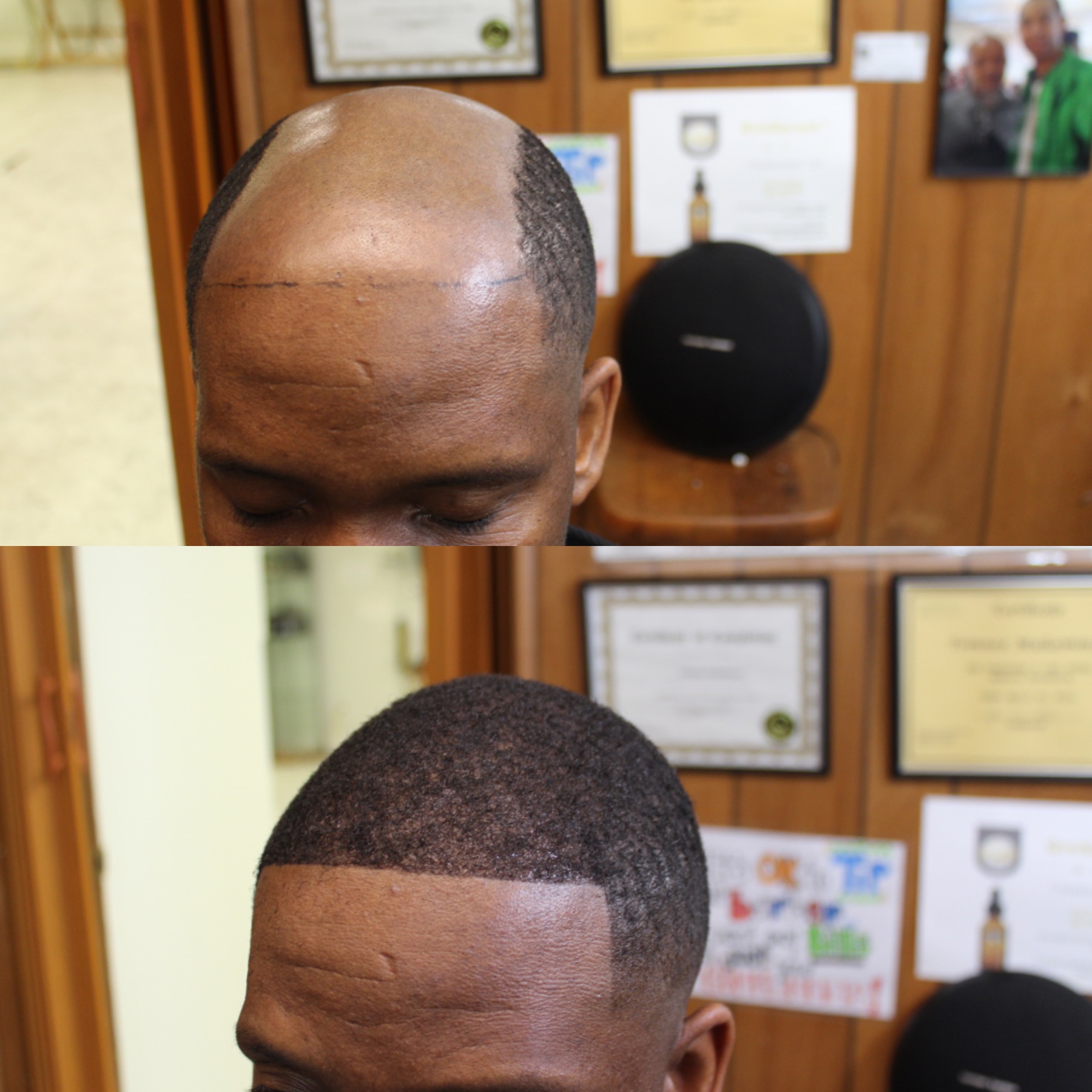 The Low wave unit is most popular with first timers or those who only want a temporary look, for an event or special occasion . Made up of individual strands laid on to head one by one, before it is styled lined up and cut. It can last up to 4 weeks with proper care. A $75 deposit is required when booking this service